Walkersarts

Click on image to get back.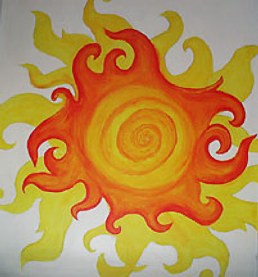 This is the first picture I have taken of this piece.
10/15/02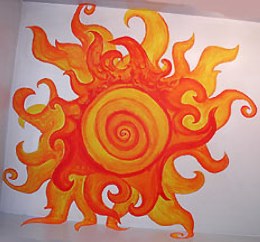 This is the 2nd picture i have taken.
10/17/02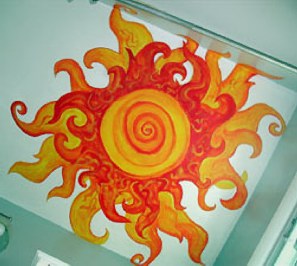 This is the 3rd picture taken.
10/23/02
All of the pieces under the blue rule have come from the sun above, these have all been digitally mixed on the computer.

I am going to run a competition !!
Which picture is your favorite of the digitally mixed sun ??
Emil me your favorite of the pieces, and may the best piece win !!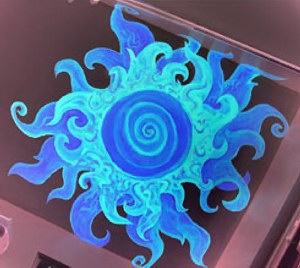 This is # 1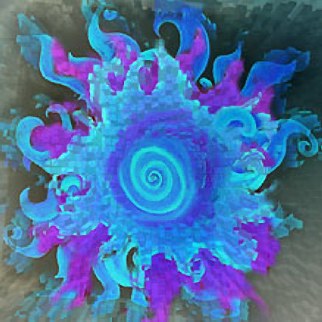 This is # 2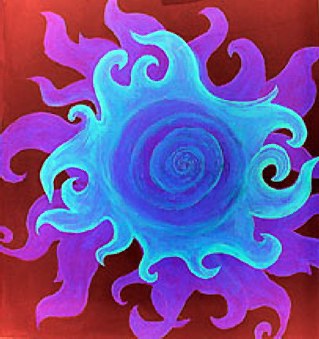 This is # 3

me!!
Contest ends jan. 1st 2003
Dont forget to scrowl down !!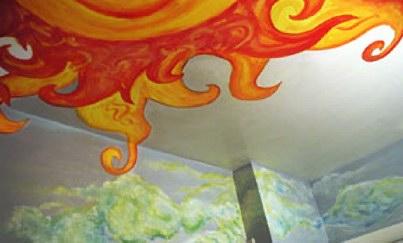 10/23/02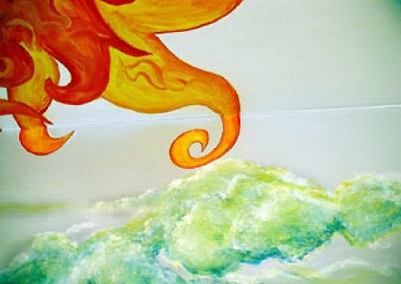 10/23/02